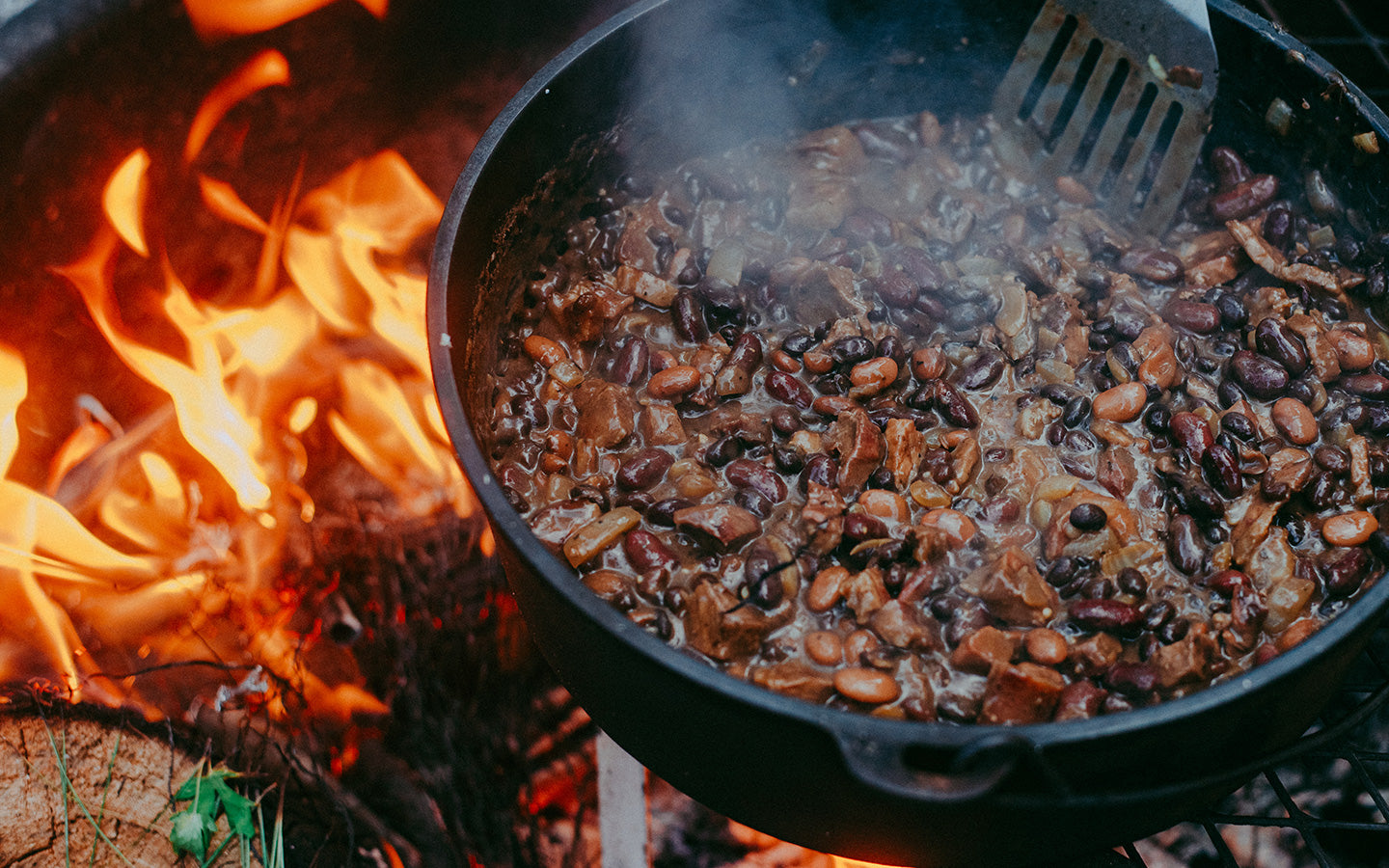 Slow-Simmered Perfection: Cow Camp Ranch Beans with Savory Italian Sausage
Ingredients:
8 oz. small red beans
8 oz. pink beans
Or 1 lbs pinto beans
1 Ig. onion (chopped)
COW CAMP SEASON-ALL
8 oz mild Italian sausage
Directions:
Soak beans overnight, combine beans, onions, sausage and Cow Camp Season-All, to taste. Cover with water. Bring to boil and simmer 2 1/2 hours. Stir occasionally.